Associates
You have lots of options available to help you create and run a business.  Only one in ten succeed.
Make the plan yourself.  A daunting task, and without help, is often too optimistic.
Hire a Big Ten consulting firm.  This is usually a heavy up-front cost with little to no ongoing support and no incentives to give you a successful outcome.
Hire a consultant.  See #2
Hire us.  Realistic, supportive, incentivized.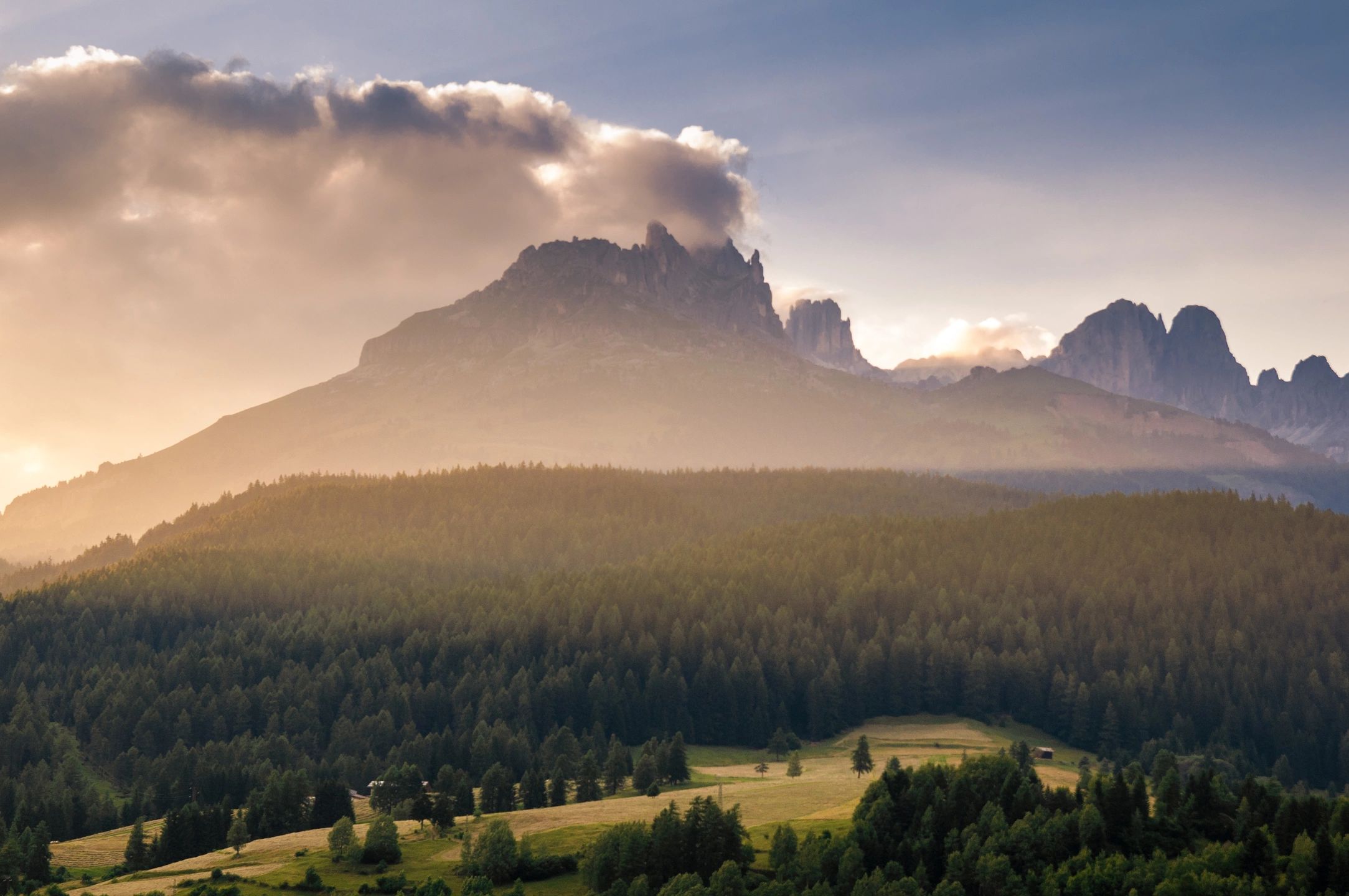 Next Steps...
Call us.  We want to be your partner.