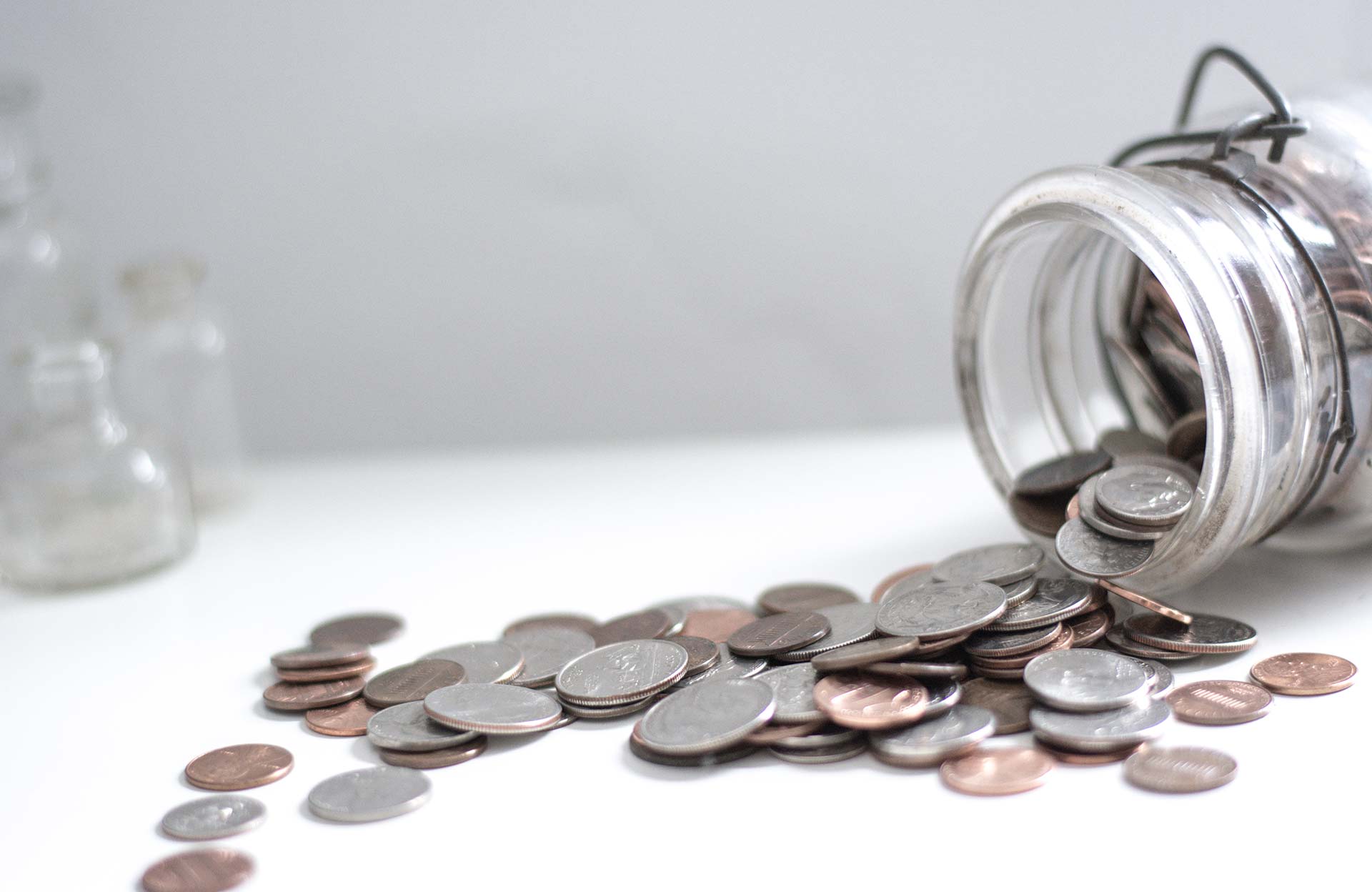 More than a software package
You can buy a software package that will print out a business plan based on your inputs.  It is just a piece of paper without any outside guidance to make it viable to potential investors.
More than consultants
Anyone can tell you how to run your business.  Few will run beside you, feel your pain and take the bad with the good.  Our business model is to be invested with you, motivated to make your business succeed so we succeed with you.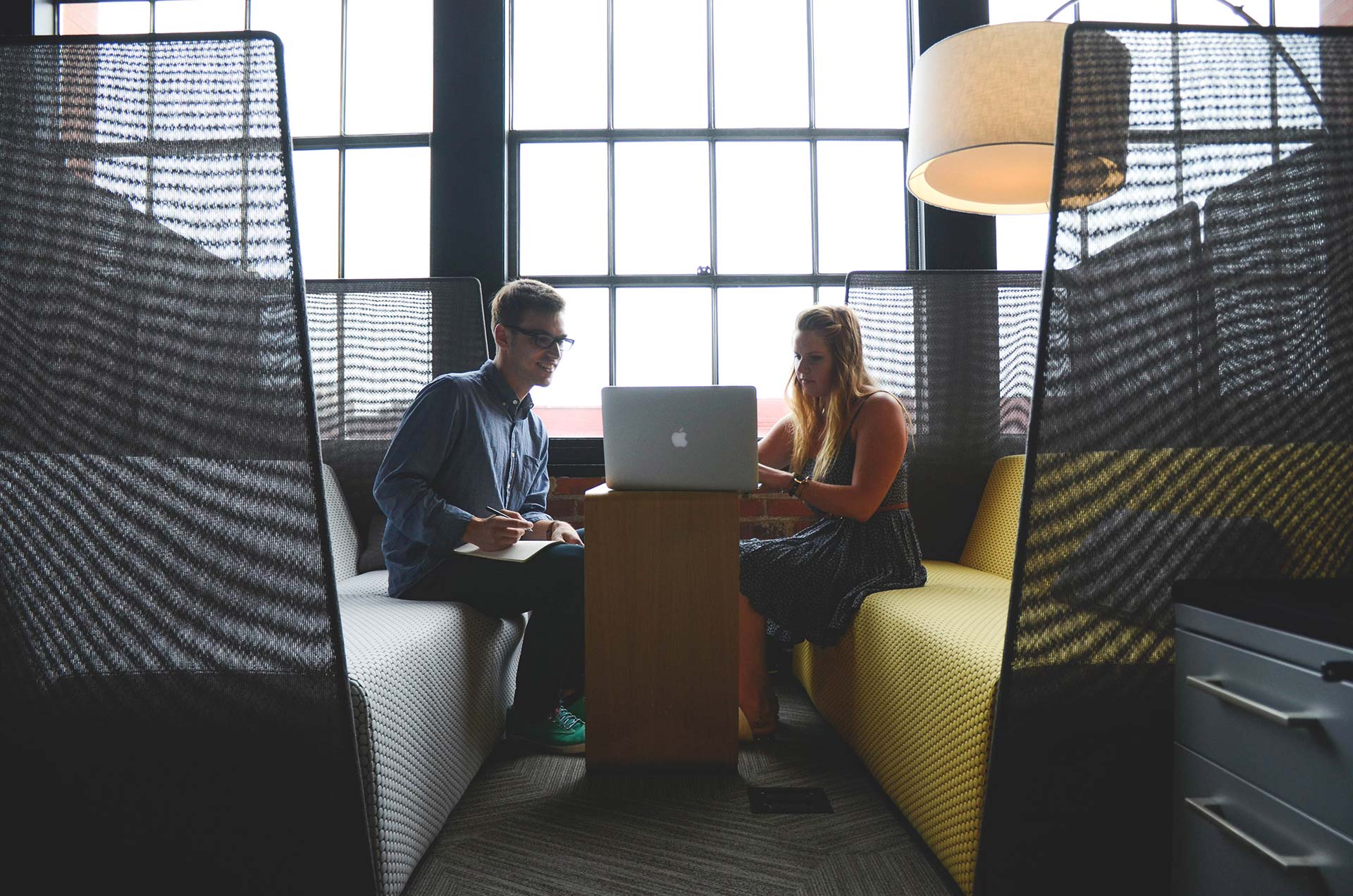 Next Steps...
Please contact us.  It will only work if we know that you exist.