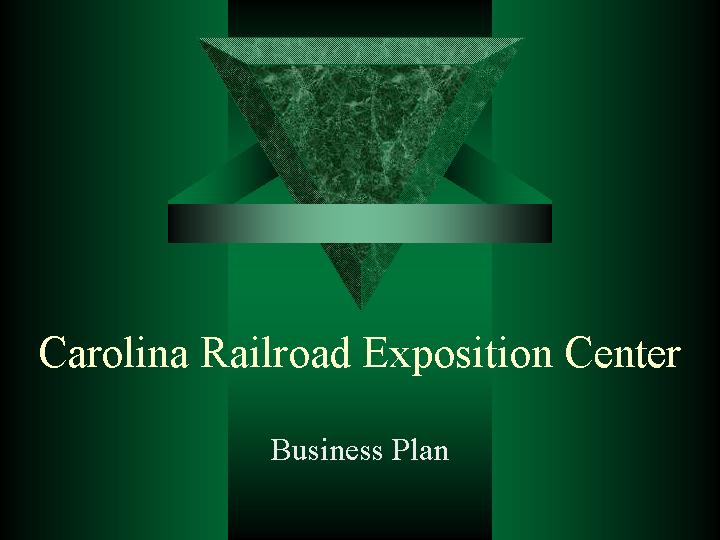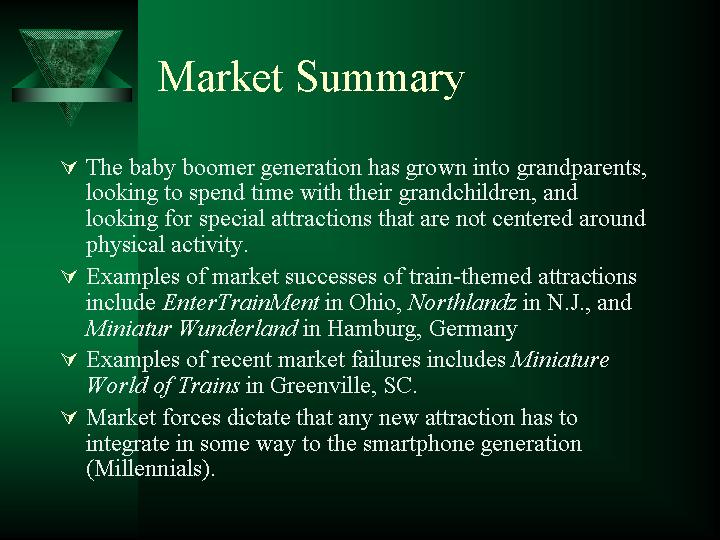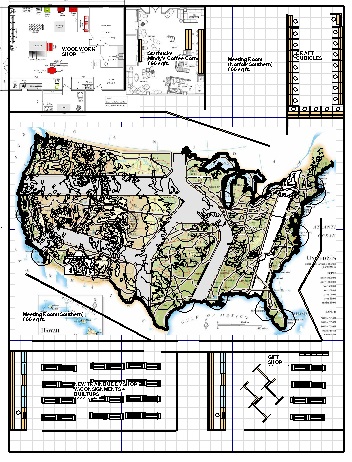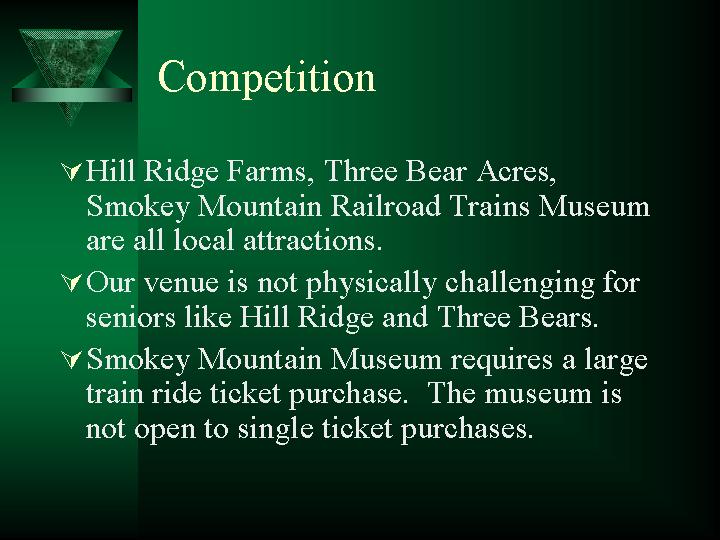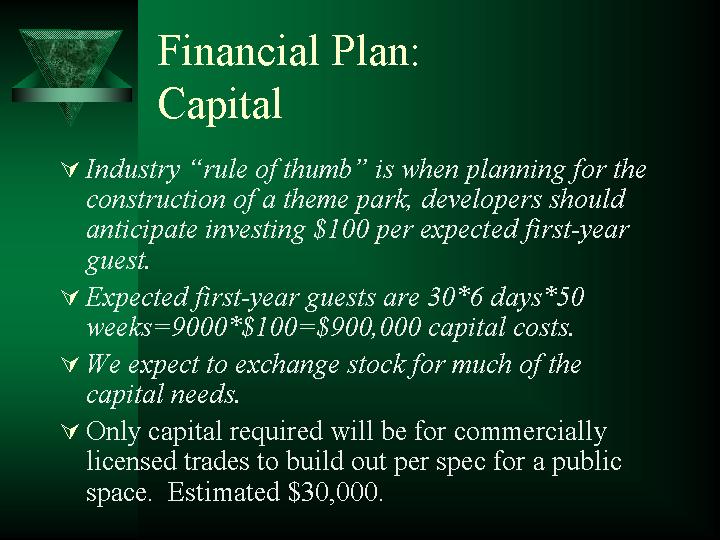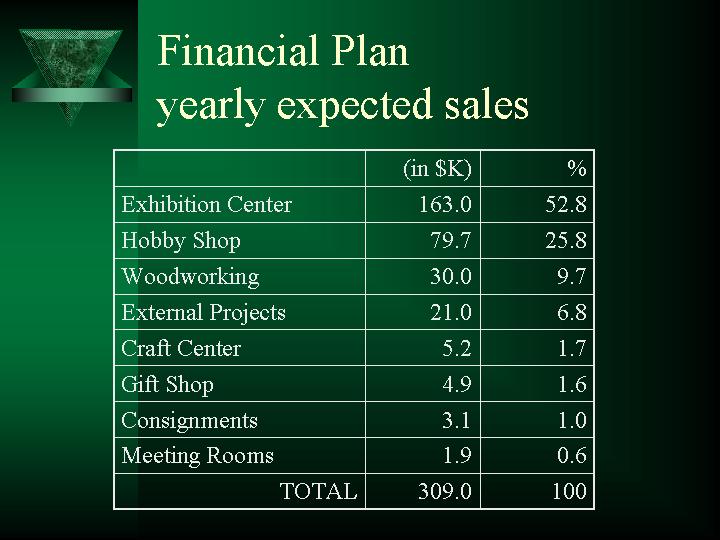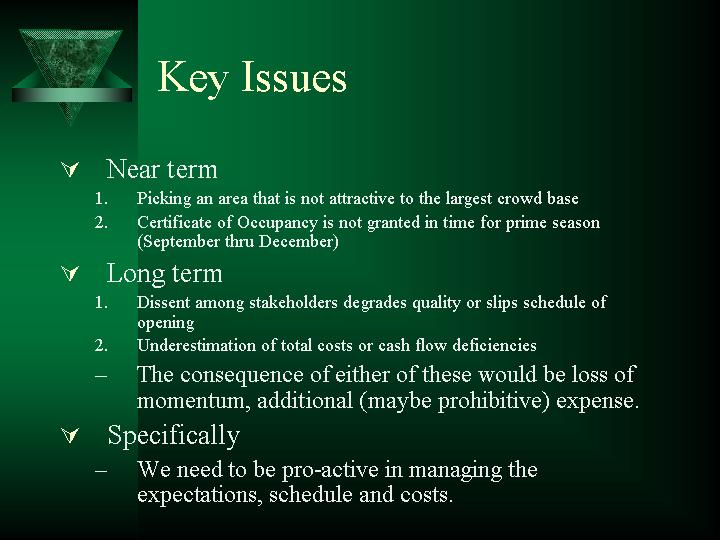 Assessment
Carolina Railroad Exhibition Center
Needing to move the train shop and seeing a downward trend in the hobby shop business, Train Buddy Products saw an opportunity to expand the business into a family-oriented educational attraction.  The team has been identified but not vetted.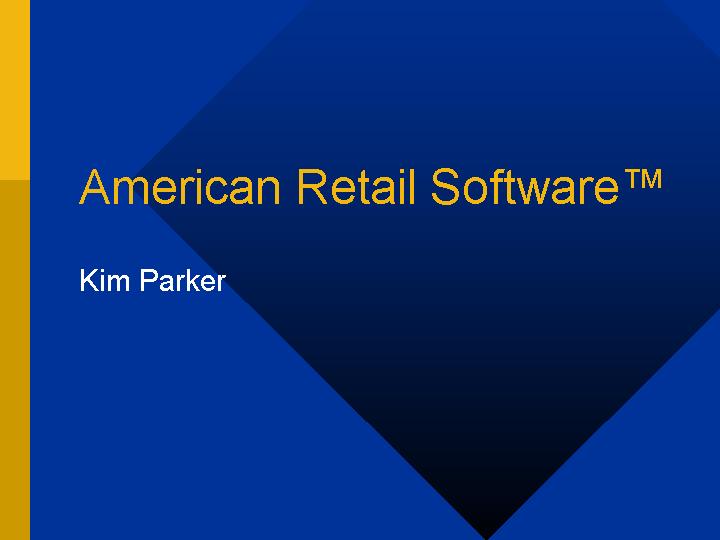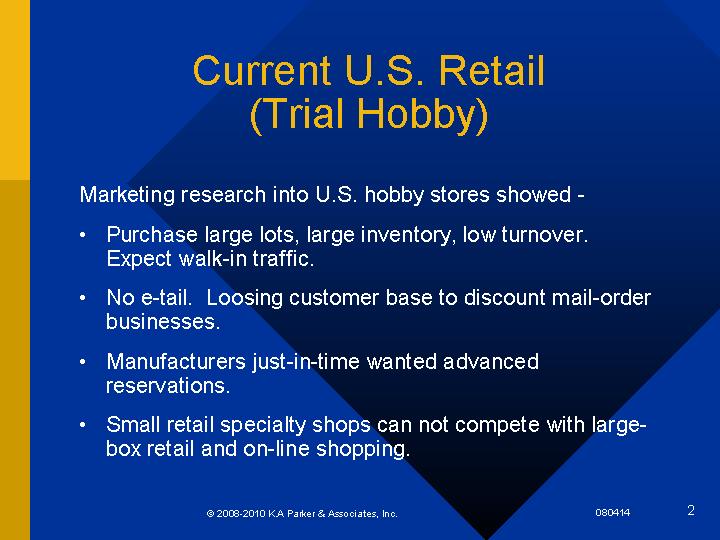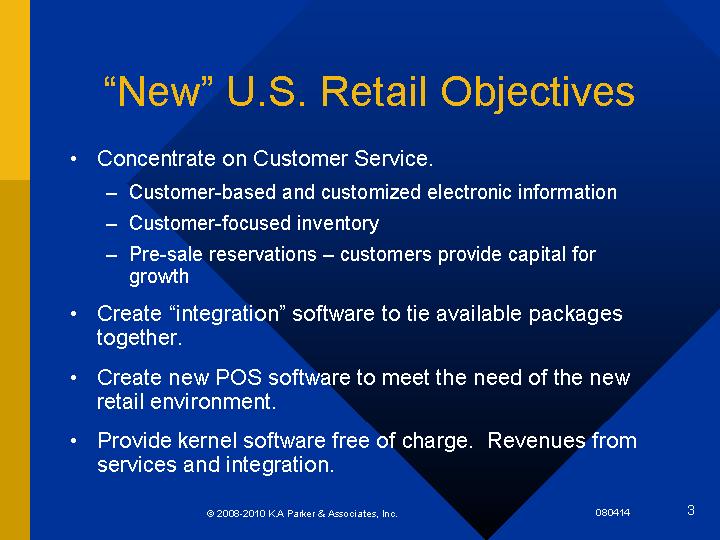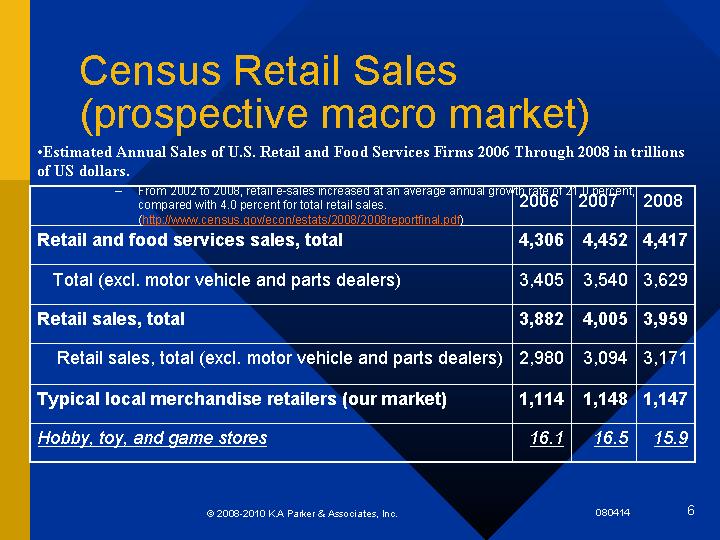 Business Plan
American Retail Software
In today's economy the small retail business needs to reinvent itself.  This plan is for a software company that provides innovative software to integrate orders, quotes, point of sale, vendors, financial software and internet eCommerce.
Other
Jim Adams Art and Exposition Center - a 250,000+ sq ft building re-use plan.  Est. first year revenue of 800K with profit of 465K and capital cost of 4.3mil.
Qcare - Home health scheduling software.  Facilitated the match-up of home health needs with contracted individuals. Leveraged off of a failed contract for same services software.  Potential multi-state, multi-city franchise.  As of 2016 the macro-market potential is 83.7 million individuals that will need home health care.
Unnamed accounting firm - business assessment.  2015 reported revenue $338M.  Multi-state, multi-office largest accounting firm in Southeast.  Assessed single, software-centric, product line, personnel, software, and business process.
NC Department of Public Instruction - training assessment.  Assessing 278 employees technology capabilities and future education of the educators.
Interior Design Studio - assessment.  Reconfigure and/or purchase of information technology to improve business processes.
Animal Imaging - business assessment and plan.  MRI for animals.  Portable or regional-centric.  Partner with unnamed nation brand dog food company.  Projected 3.6M first year revenue, 1.35M net after tax profit, capital equipment 620K. (example data link: pro-forma-income-and-1st-year-sensitivity)
GSK software development outsourcing - business assessment.  Provided for a 620K/year cost reduction.
VSTC - business assessment.  A previous penny stock company had been raided by unscrupulous ownership and an assessment was needed to determine if the original intellectual property had any validity, if there were salvageable components and what was a viable business plan to resurrect the company, if any.
Business Process International - a software development, training and outsourcing company.  First year revenue 250K, profit of 50K, capital cost 75K.