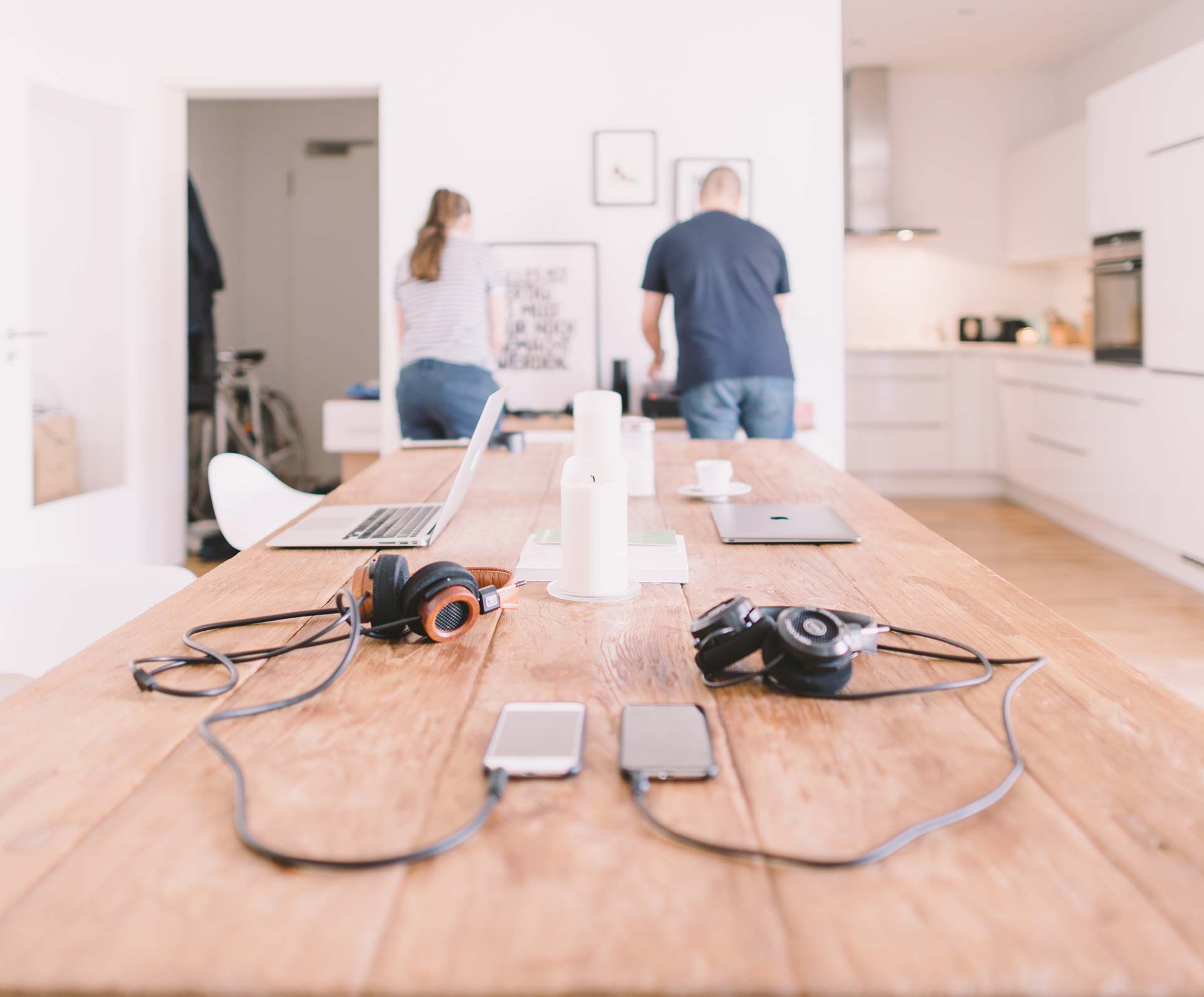 Our Approach
Our vision is to make your business successful.  Not my business, OUR businesses.  We believe that in order to be a success you must acquire TEAM members that have an incentive to make your business a success.  Not individual success, although that comes with the territory.
Our Story
We have had many successes in the past.  We have had failures also.  Our failures make us see the missteps that you must avoid and allows us to direct you in your journey.
Kim Parker
Entrepreneur.  Always looking 10 years or more ahead at the next greatest technology or business opportunity.
Electrical Engineer by education.  Businessman by day.  Super computer geek and mild-mannered musician in the dark of night.
Assimilates large amounts of data into discernible and presentable patterns.
Acknowledged accomplished presentation and communication skills.
YOU!!
Your Team
Next Steps...
Call us.  We are anxious to meet you and make your business a success.